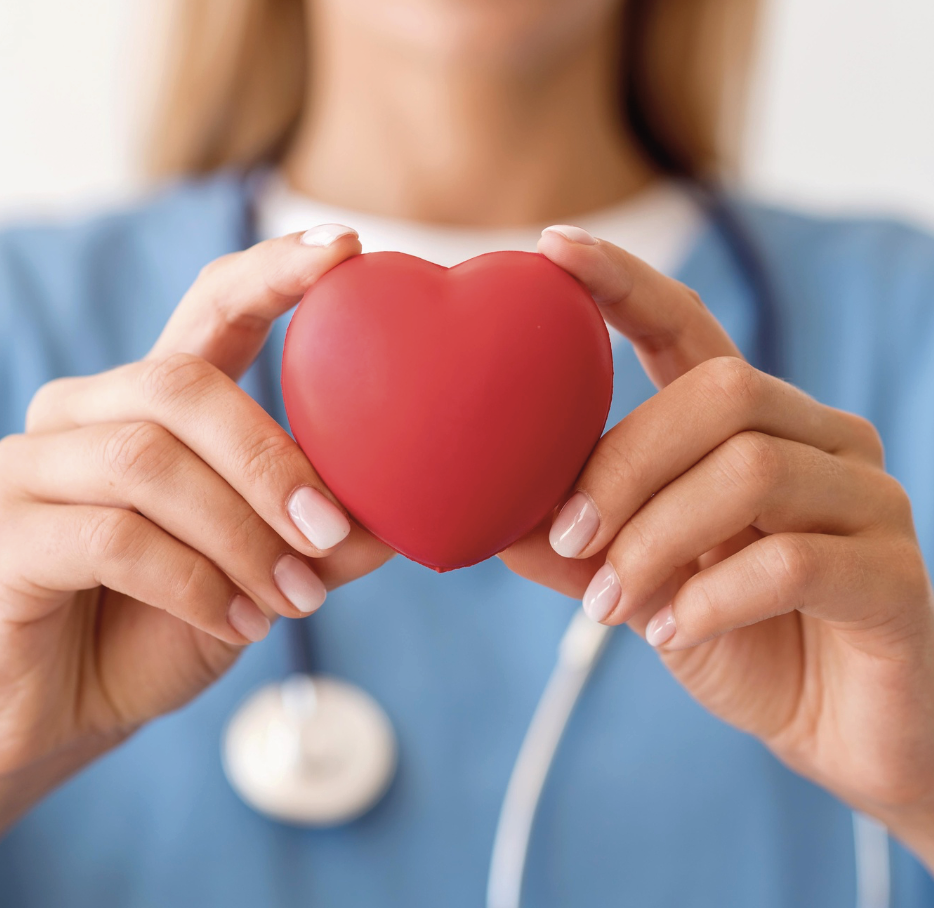 Your donation is very important to us. Your donations help us develop new healthcare programs, provide the best quality healthcare to the community, purchase medical equipment, and much more.
Together we can reach more patients, build world-class spaces, and recruit and retain leading experts.
Giving an unspecified gift means that your contribution can be used where it is most needed. We thank you for your support in any amount.