Your health
is our priority 
Located at both entrances of Sayulita. We are ready to provide health services to the entire town and surrounding areas. SHC provides an integrated healthcare system with exceptional medical care to our community and tourists.
For Emergencies Call +52 329 688 0068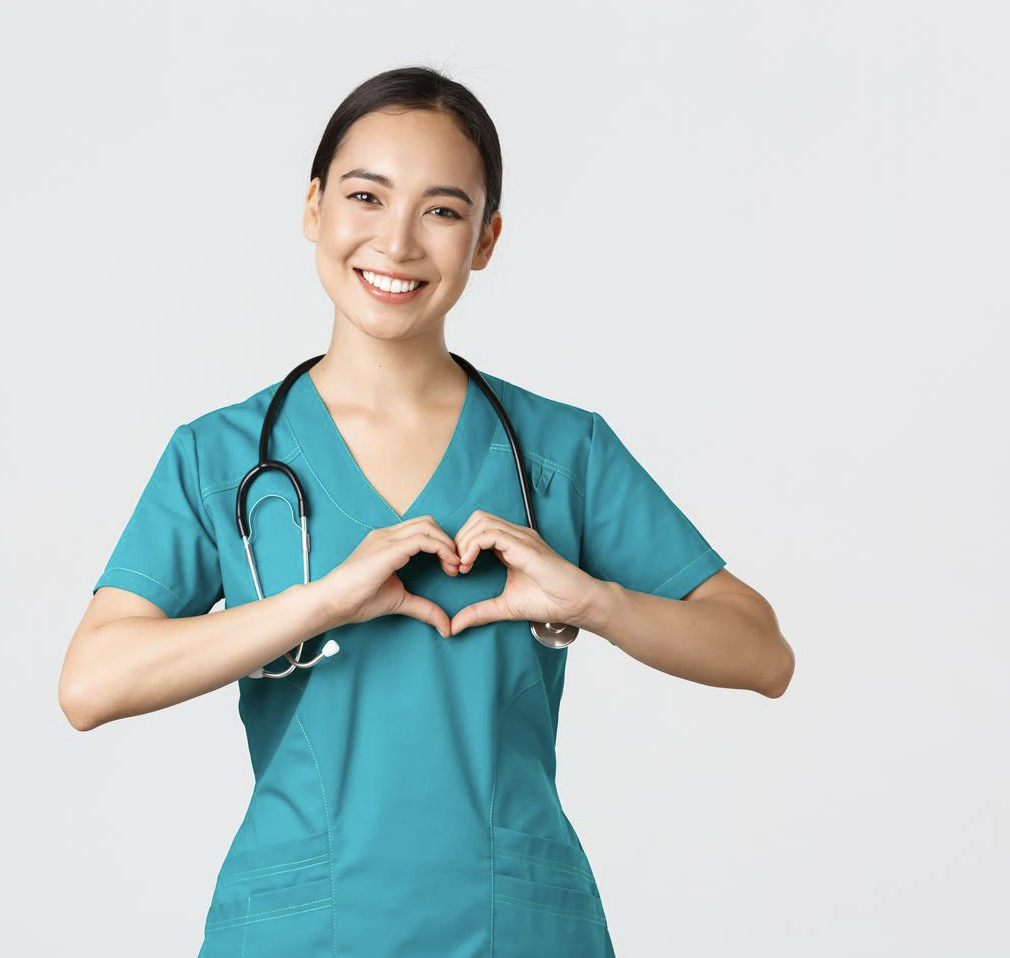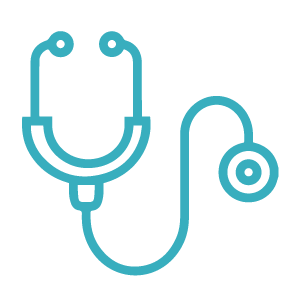 Primary Care
General Physicians available 24/7. Only $200 mxn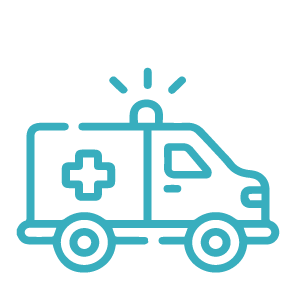 Ambulance Services
Located in the main square of Sayulita to guarantee the fastest health care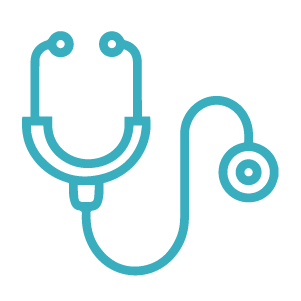 Specialist Consultation
We offer a variety of specialties available on call. Schedule your appointment in advance. Only $700 mxn.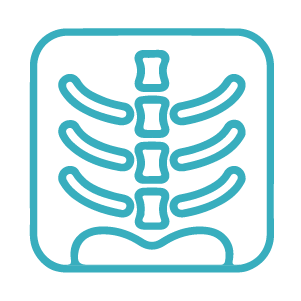 X-Ray
On-site service, so you can get fast and accurate results. Service available 24/7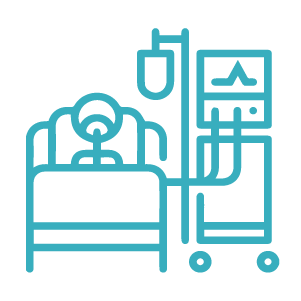 Emergency Room
Full-service emergency room providing comprehensive care for all types of acute injuries and illnesses

IV Infusion
Available in our facilities or at your home / hotel. We offer Hangover, Detox, Myers' Cocktail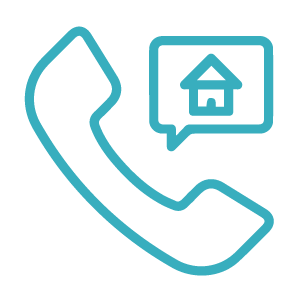 Home Care
You can schedule at-home GP or Geriatric Consultations, Labs or IV Infusion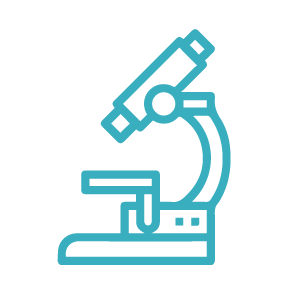 Laboratory
On-site service, so you can get fast and accurate results. Service available 24/7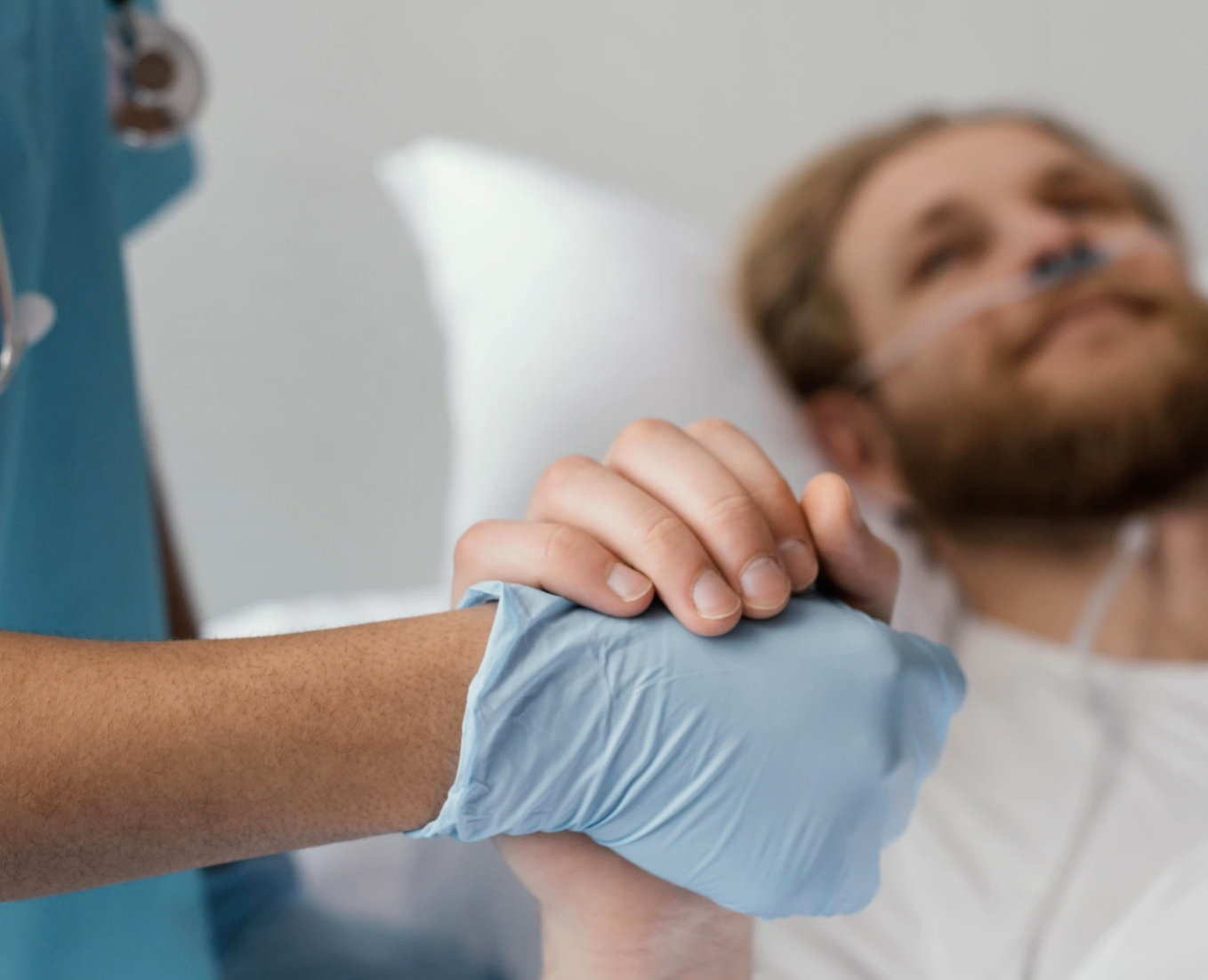 A Simple, Affordable Approach to Health Care
Sayulita Health Clinic offers room service for patients who require observation in a comfortable way. Headquarters of Punta Mita Hospital. In case you require a transfer we are 10 minutes away from our main hospital.
Punta Mita Hospital in collaboration with UC San Diego Health offers telemedicine services for second opinion evaluations. We also have a direct referral service for patients to UC San Diego Health with an aerial ambulance evacuation. Service provided by Aeromedevac Air Ambulance.
"My experience at the Sayulita Health Clinic exceeded my expectations. The staff was warm, knowledgeable and professional, and most importantly, gave me an accurate diagnosis in a timely manner, saving me trauma and money. 100% recommend!"