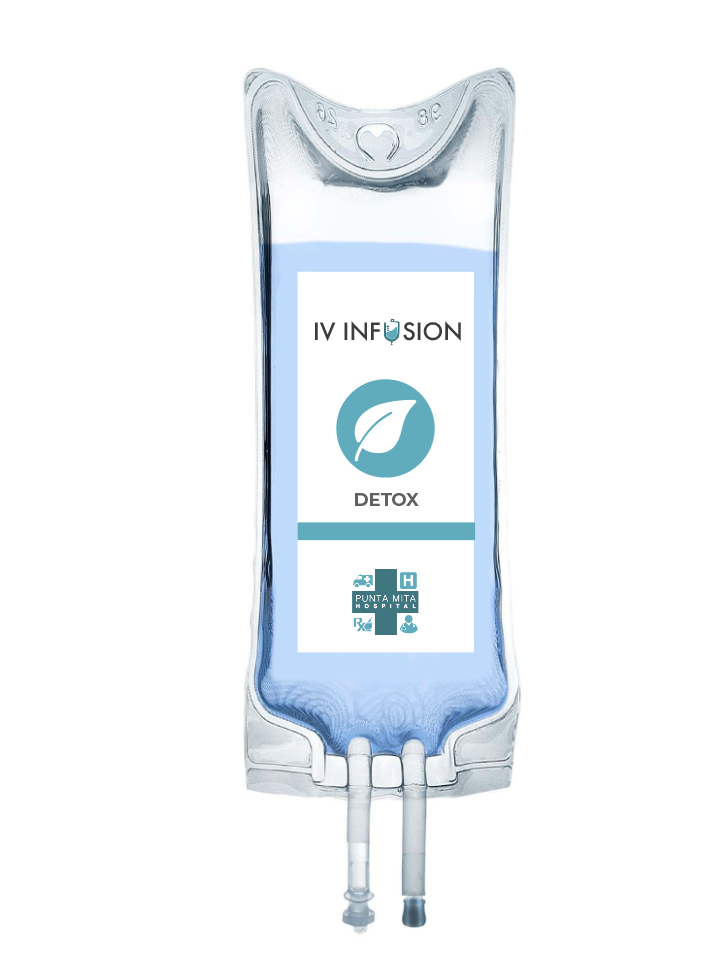 Detox
Add the detox power of high doses of natural antioxidants, like Vitamin C, and Lipoic Acid with essential vitamins and minerals to help cleanse the liver, reboot your immune system and provide overall natural detoxification.
DRIP TIME: 45-60 min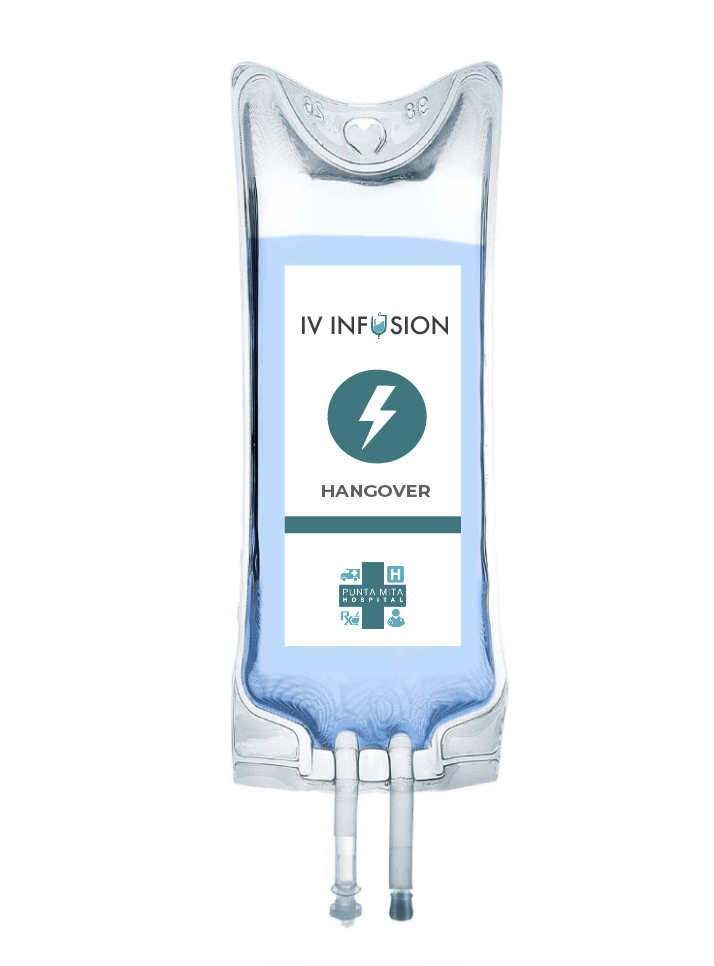 Hangover
Find relief from your hangover quickly with this IV therapy that includes anti-nausea and anti-heartburn medications, detoxifying antioxidants, natural anti-inflammatories, and a liter of fluids with added electrolytes for optimal hydration for quick recovery and relief from your symptoms.
DRIP TIME: 30-45 min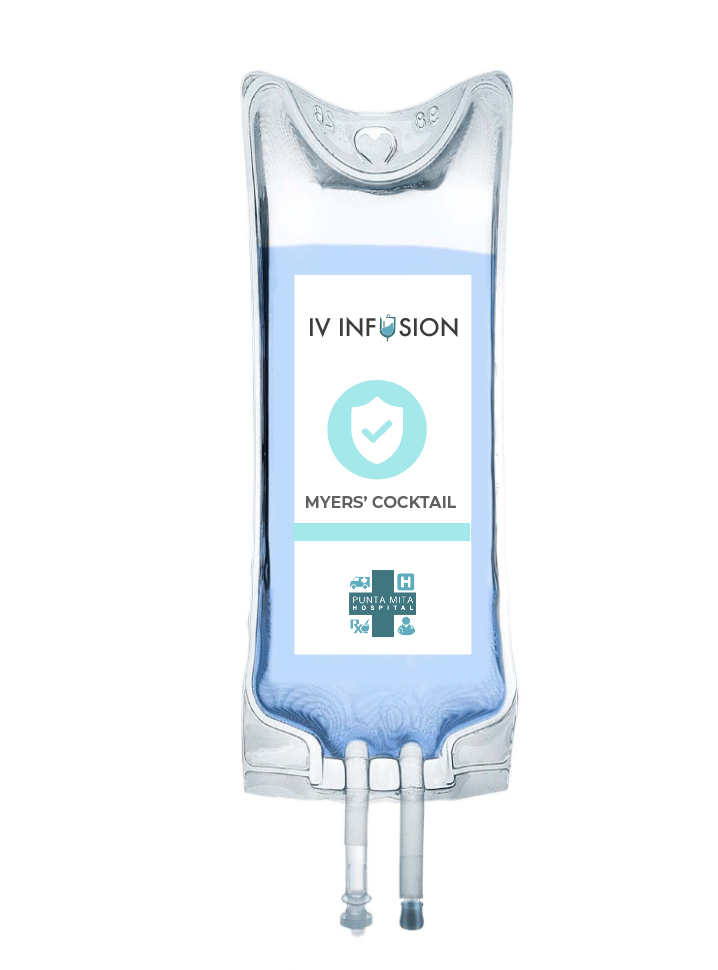 Myers' Cocktail
Based on the combination of nutrients often used by Dr. John Myers in his practice, our version of the Myers' Cocktail provides a baseline of essential vitamins and minerals to optimize overall health while alleviating symptoms
DRIP TIME: 30-45 min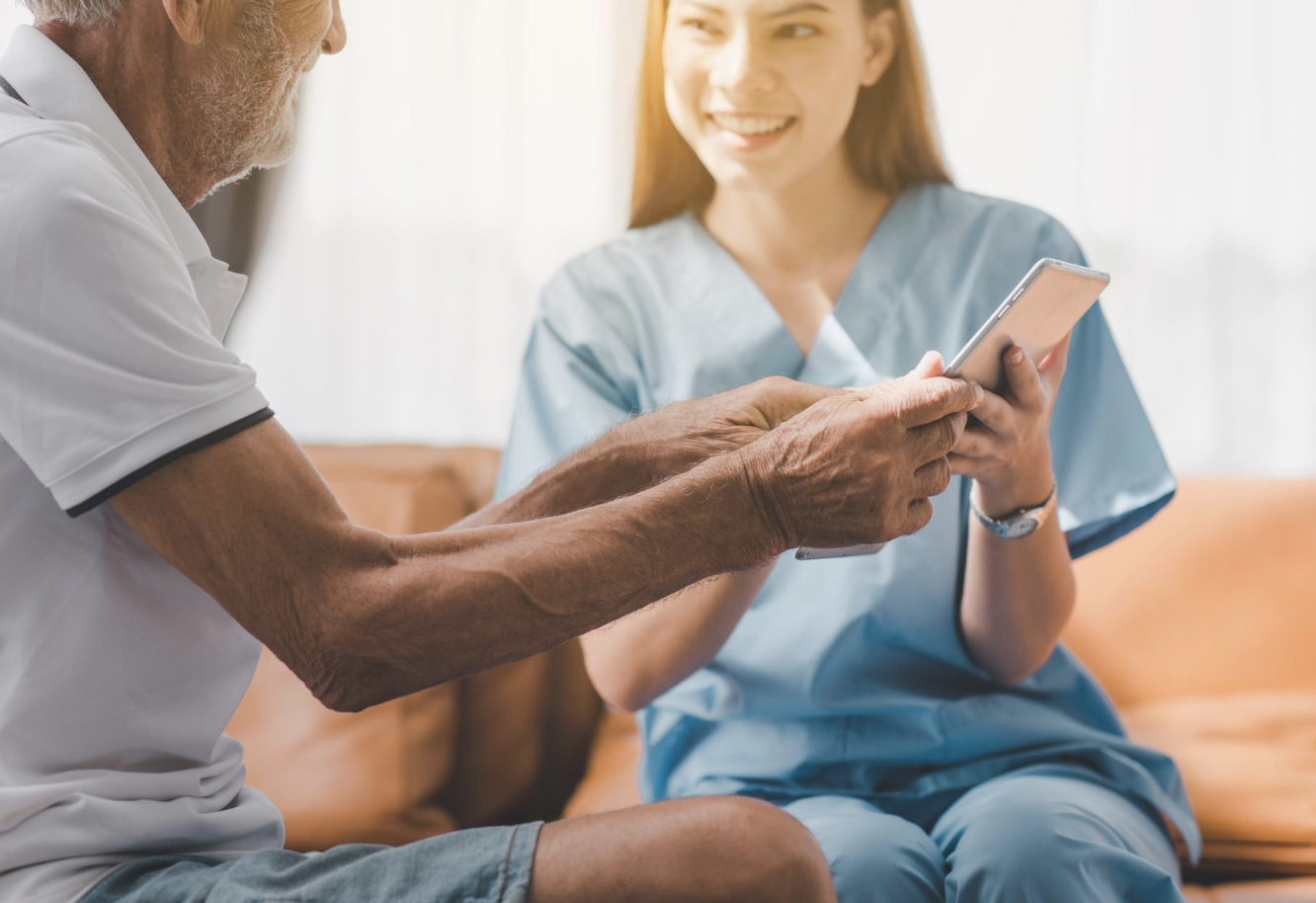 Don't move from your home/hotel.
We go wherever you are.
– GP Consultation
– Geriatric Consultation
– IV Infusion
– Laboratory
– Covid Test
– Pharmacy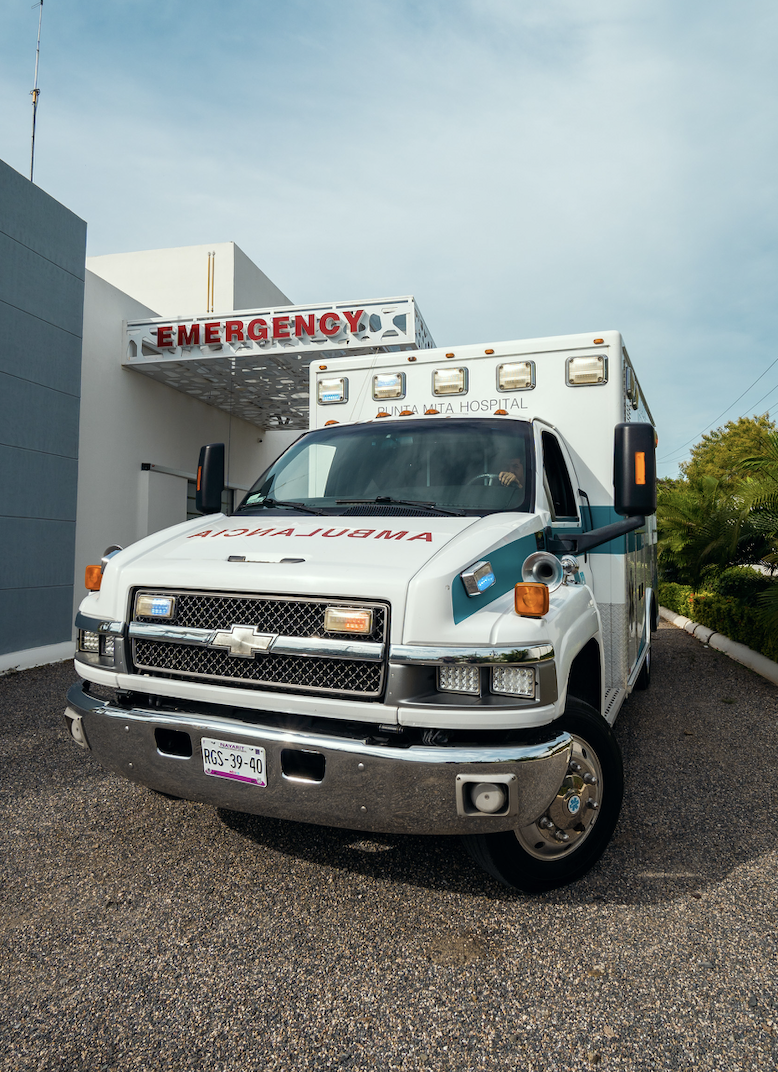 Emergency Medicine
Our ambulance is located at the main square of Sayulita to guarantee the fastest service.
The Emergency Departments provide state-of-the-art evaluation and treatment for patients with a full spectrum of emergency medical needs.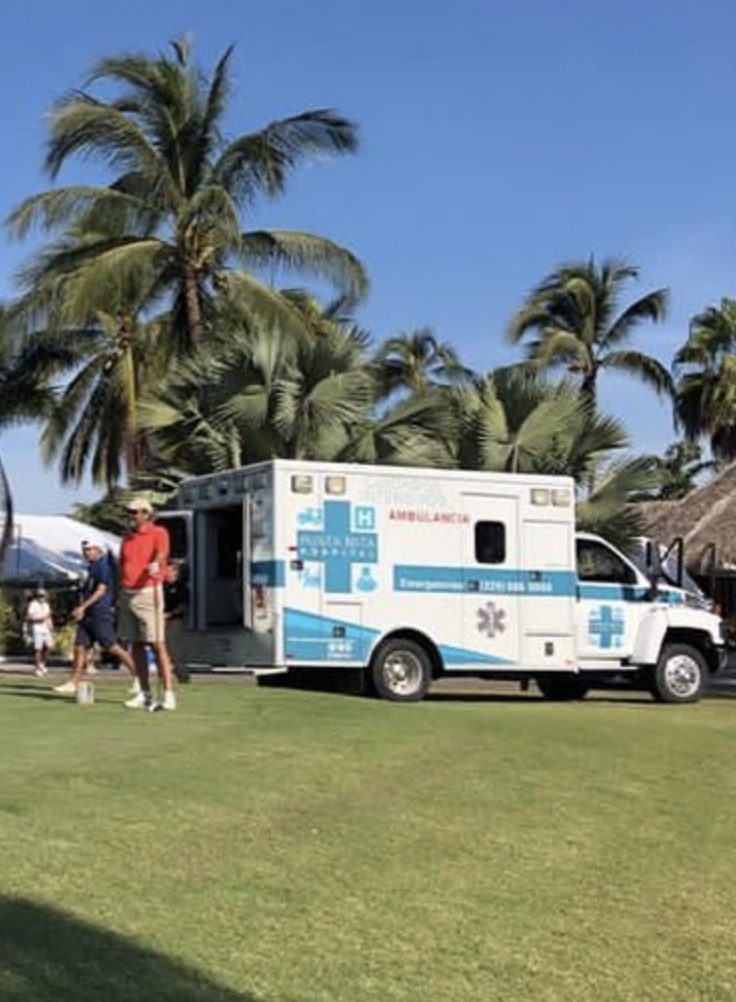 Ambulance for Events
While planning for an event, organizers must see to the safety of all the people present during the event.
Wedding planners and event organizers need medical coverage services on standby to provide immediate medical attention in case of any unfortunate situations.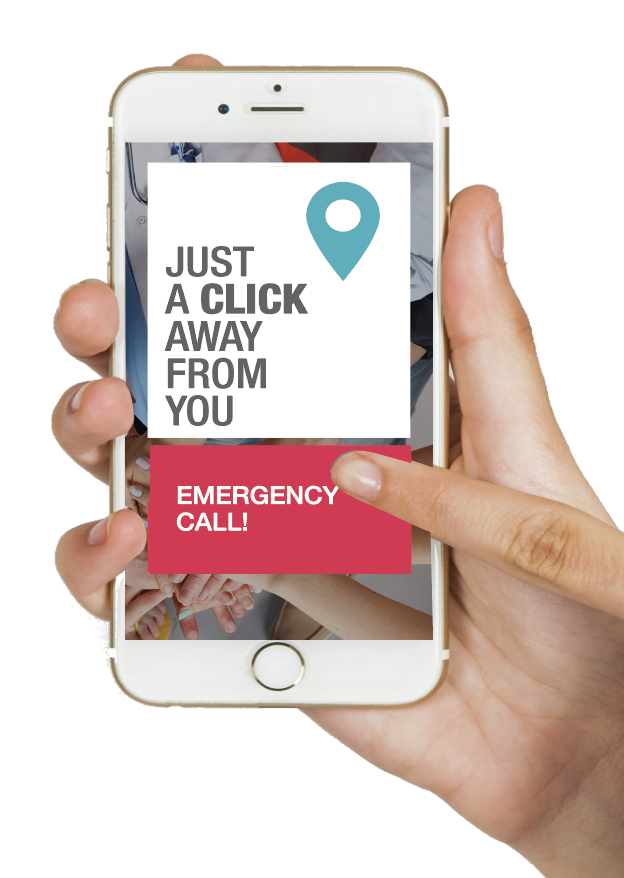 PMH Connect App
Download for FREE. Our app includes a panic button and immediate geo-location in the ER central room and Ambulance.